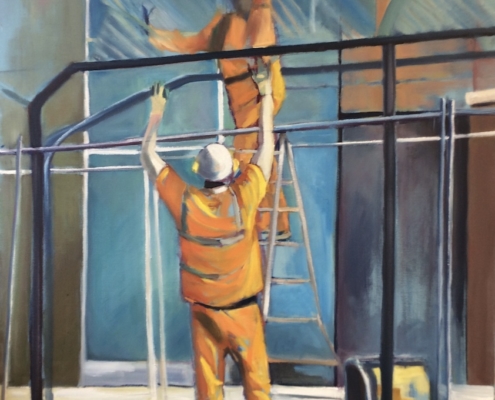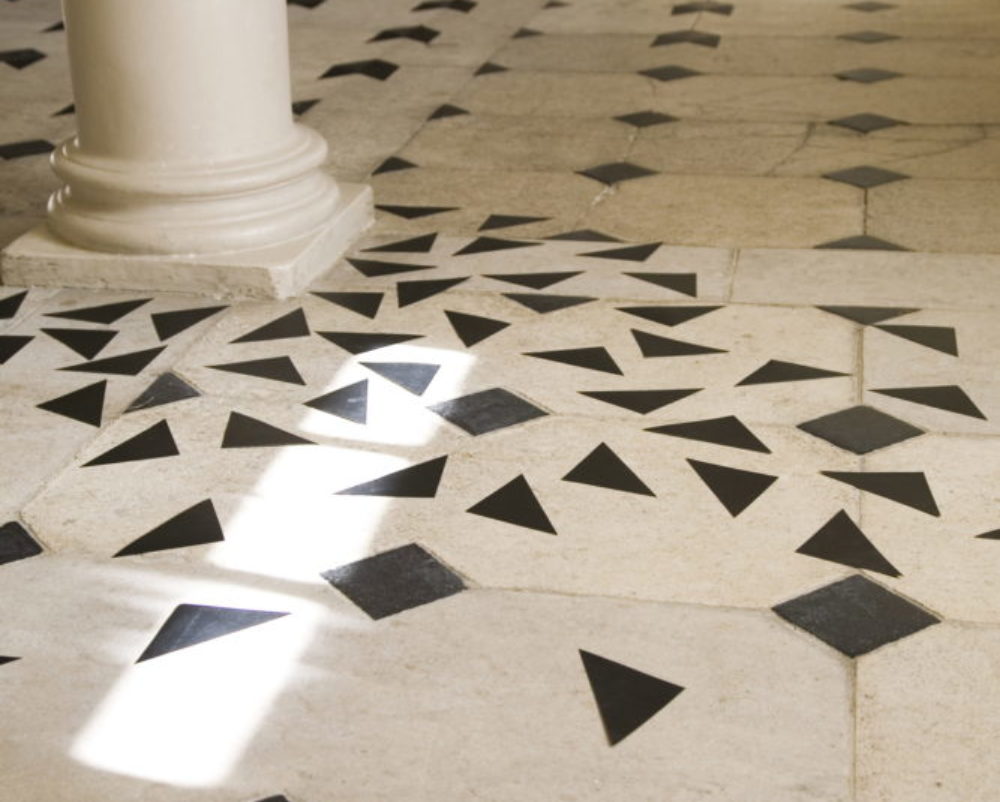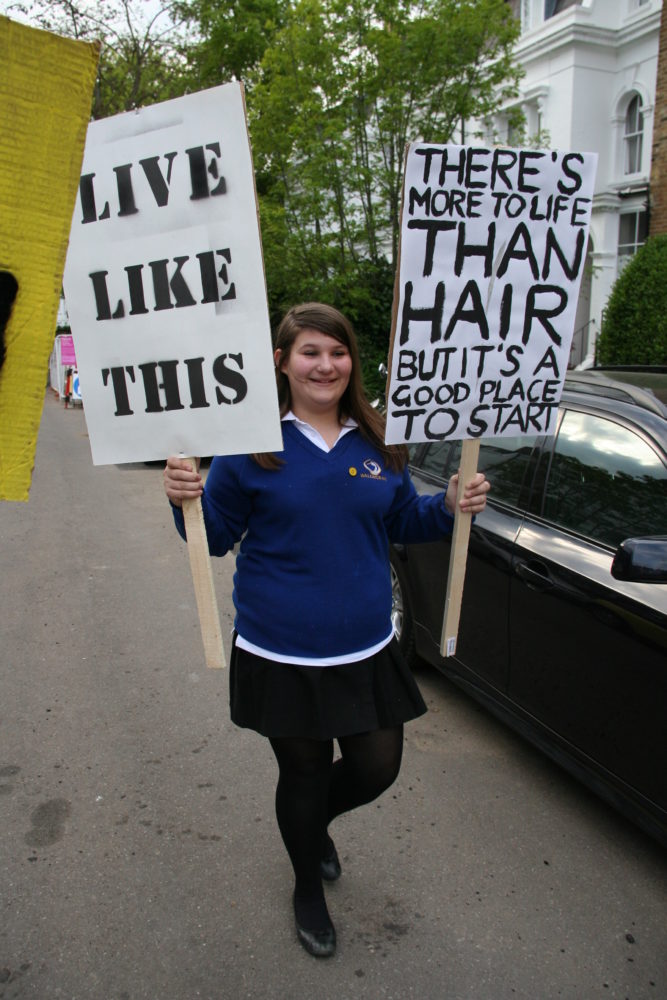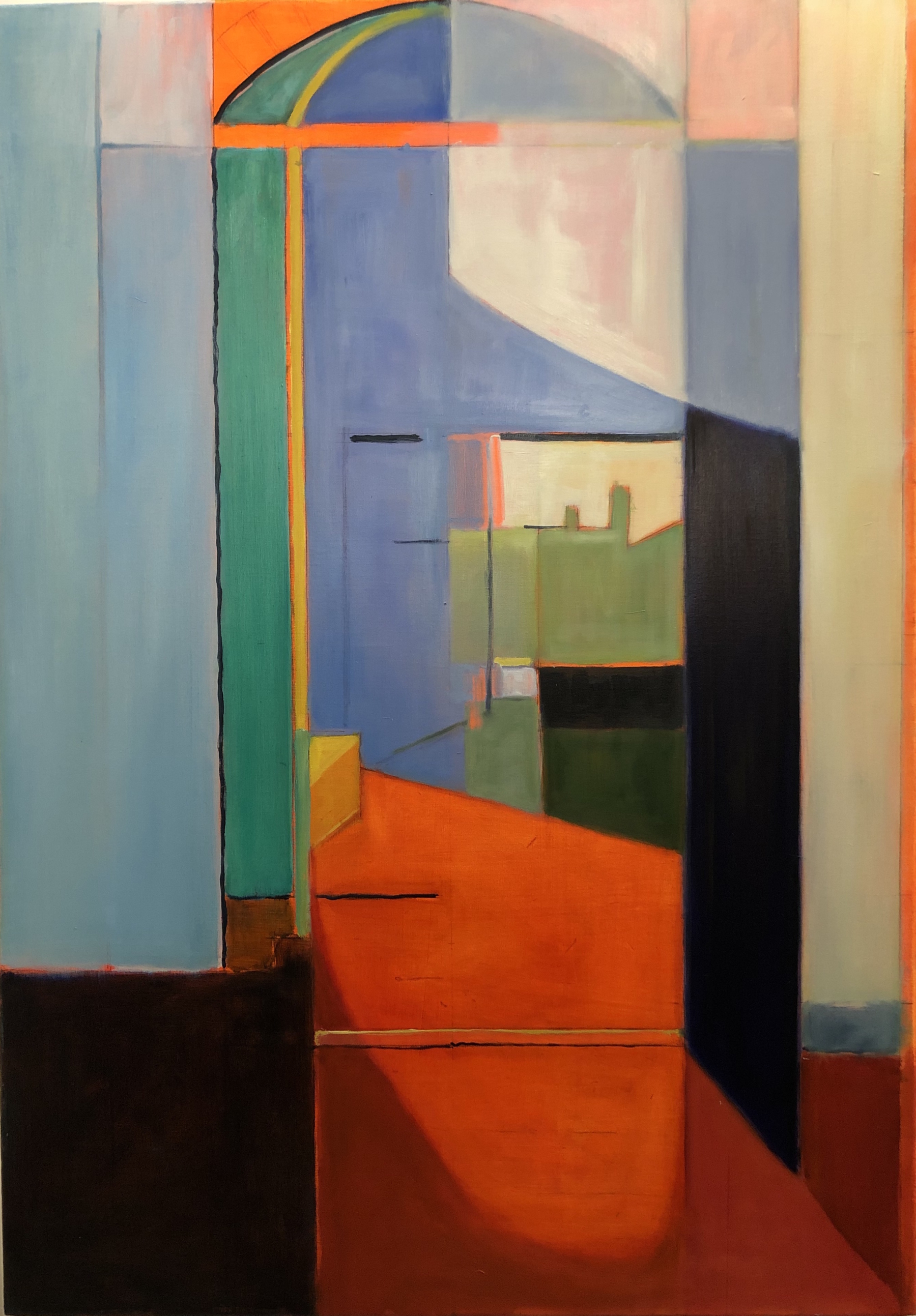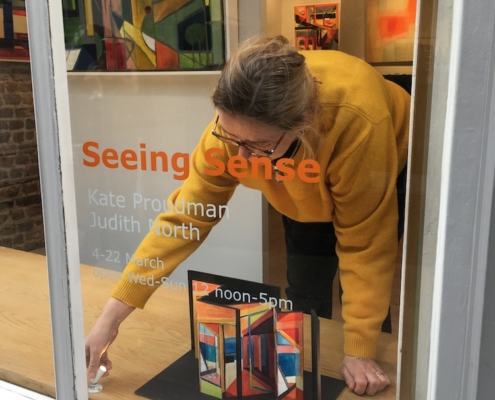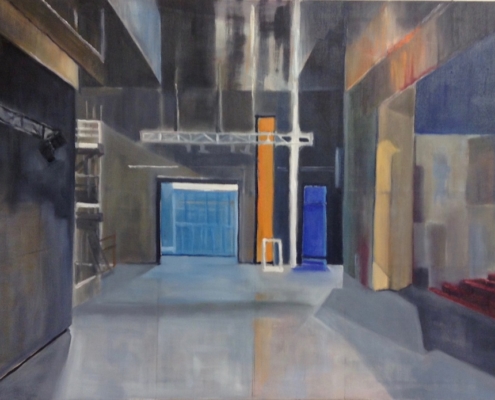 Kate Proudman is an architect and artist, with a BA in Fine Art from the Cass. Her architectural background informs her artwork, both in subject matter and the desire to create space. Her work ranges from collaborative installations to sound pieces and painting.
She lives in London and co-founded and runs contemporary artist-led gallery One Paved Court.
Image: 'To the Palace'
from Out of Place, a site-specific group show at One Paved Court 2019, read more…
Paintings and drawings
Kate's paintings bring together a love of colour and light and her subject matter often betrays her architectural interests. Read more...
Installation and Performance
She likes to involve people in the making of her work: She has worked with staff at Whitechapel Gallery, with the ferryman Read more…
News and Shows
Kate is a co-founder of artist-led gallery One Paved Court in south-west London. For information about Kate's upcoming and recent shows, read more…