Kate Proudman is an architect and artist. Her work ranges from collaborative installations to sound pieces and more recently she has concentrated on painting. Her painting bringing together a love of colour and light and a desire to create believable spaces and her subject matter often betrays her architectural interests.
Serpentine Pavilions
, explore the temporary summer pavilions commissioned by international architects.
Public Servants
focus on construction workers carrying out maintenance to the public highway, and in
Imagined Realities
, Kate creates believable architectural spaces from written descriptions of unknown places.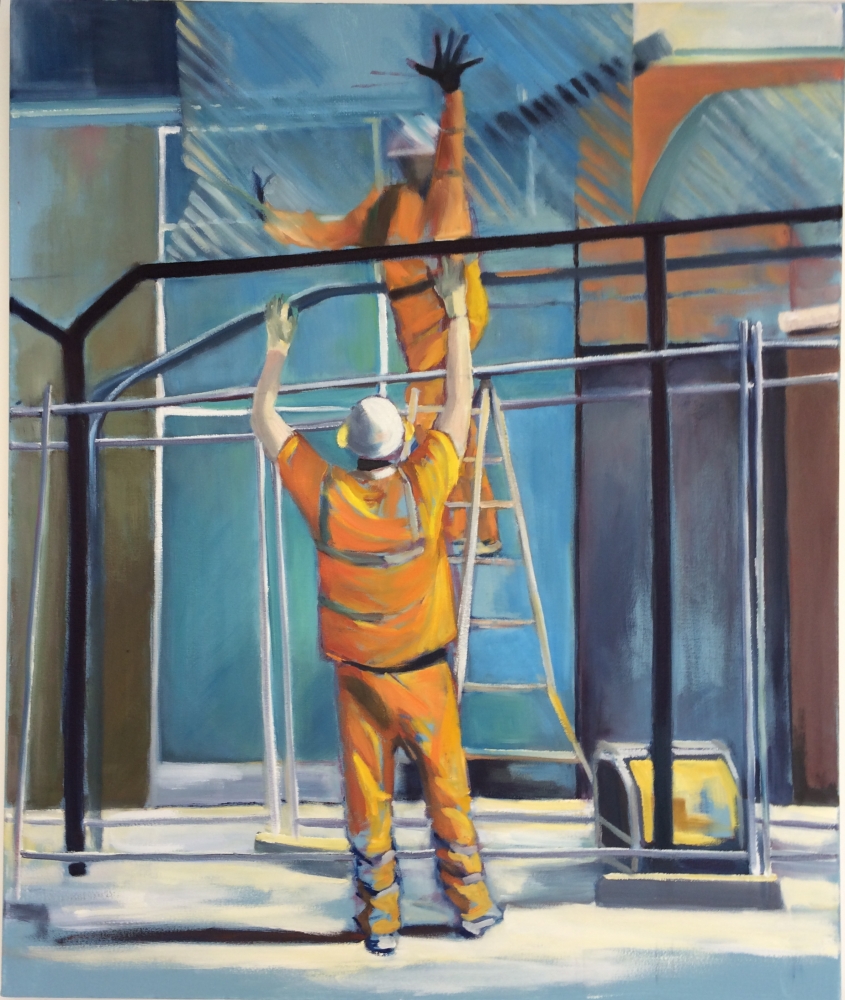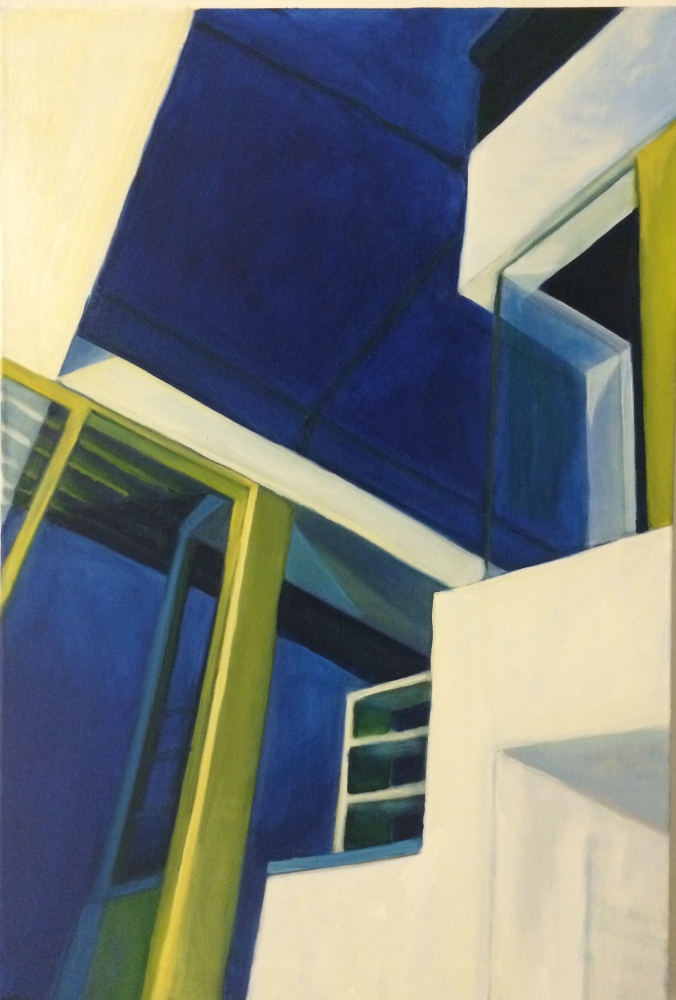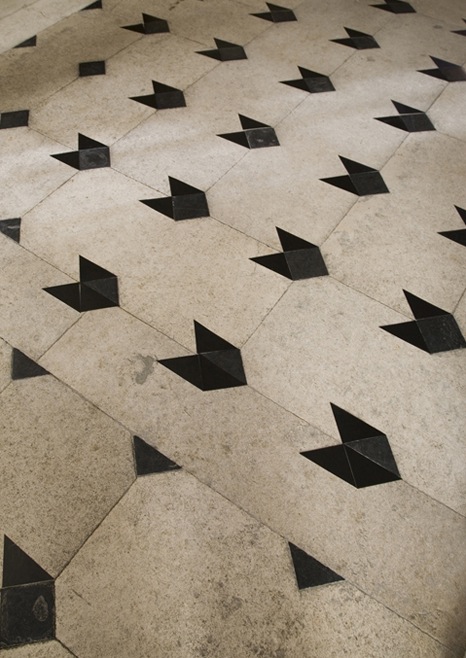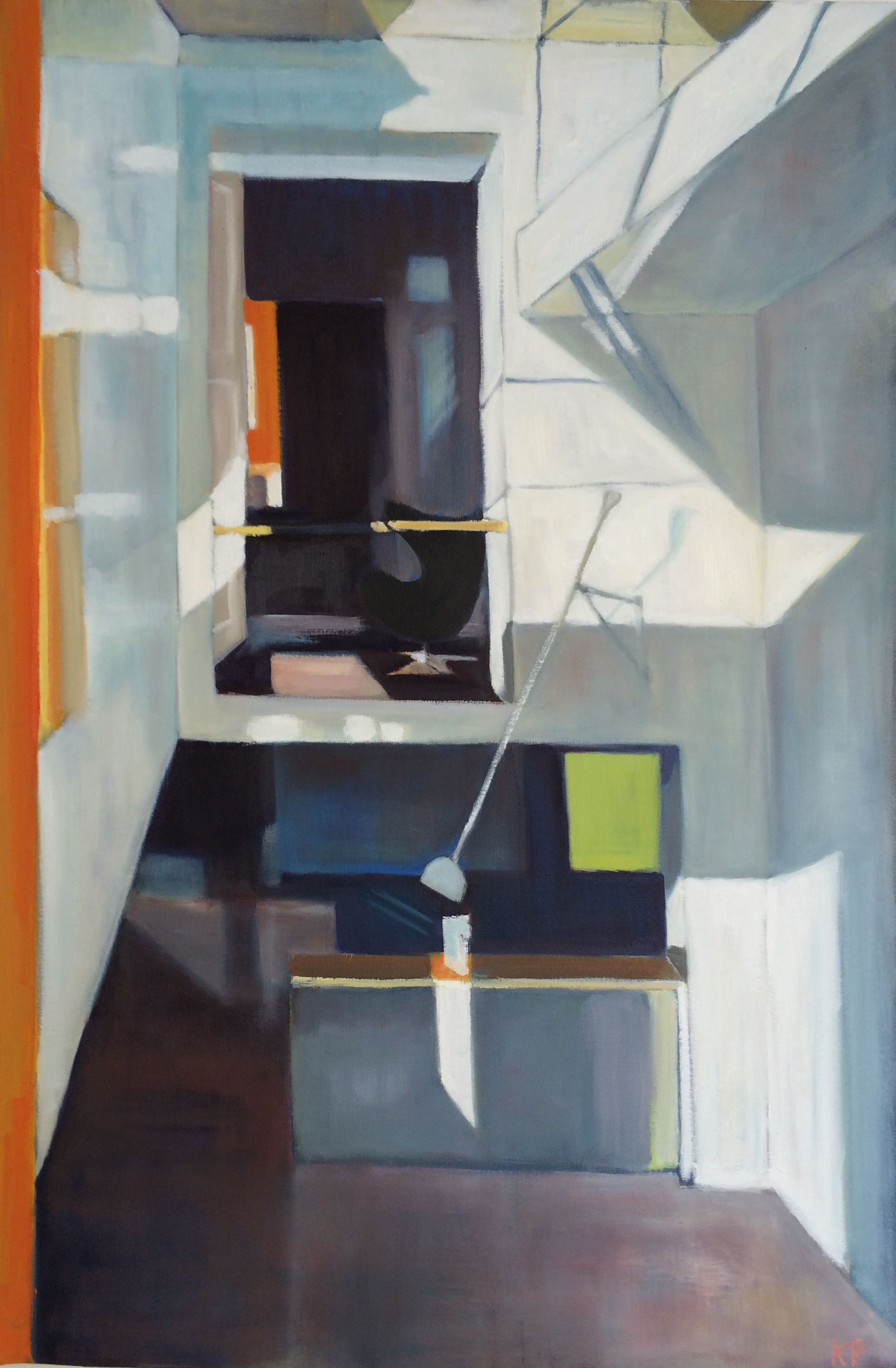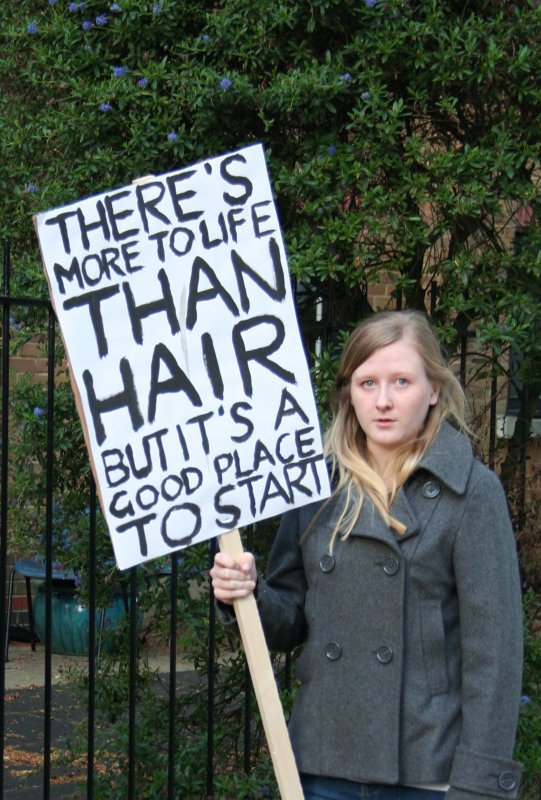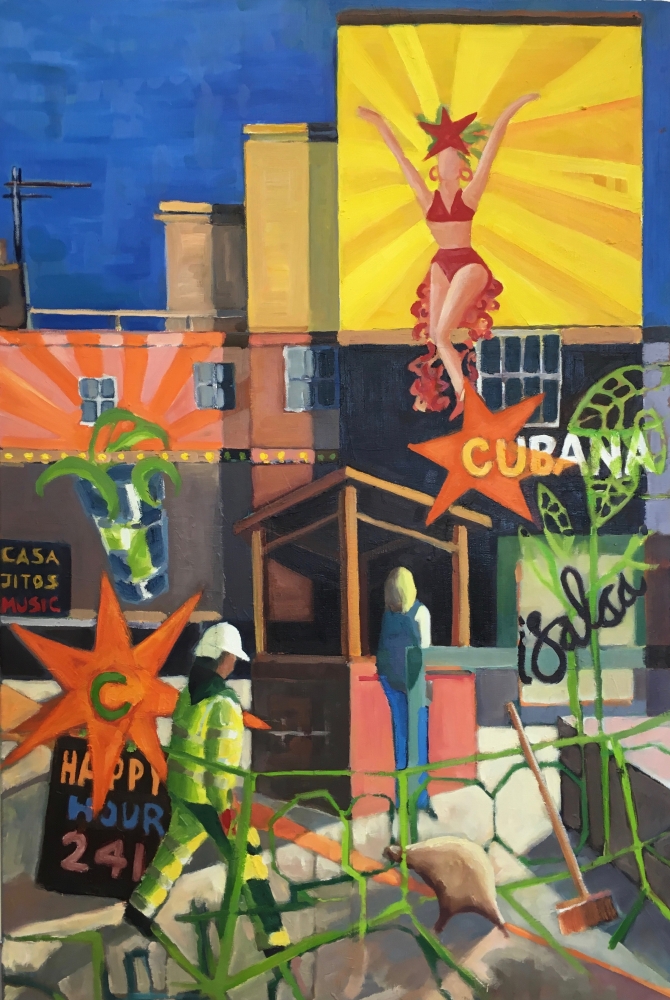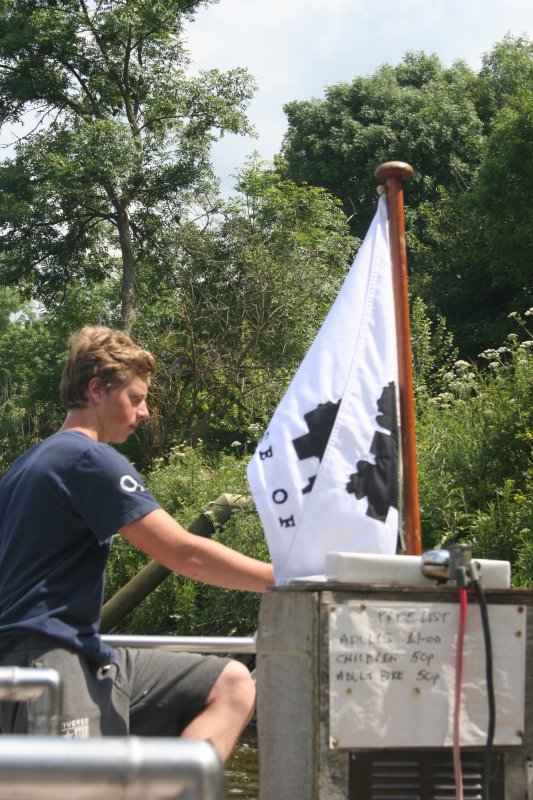 Kate lives and works in London.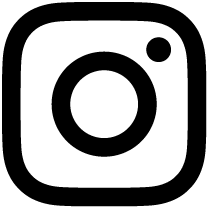 © Copyright images and content Kate Proudman 2017